Diplomate, American Board of Plastic Surgery
Member, American Society of Plastic Surgeons
Member, American Society for Aesthetic Plastic Surgery
Fellow, American College of Surgeons
1-800-A New You
Specializing in:
Mini Face and Neck Lift with Smartlipo of Neck and Jowls
Skin Rejuvenation with DEKA Fractional CO2 Laser Resurfacing
Botox/Juvederm/Radiesse
Eyelid Lift
Forehead Lift
Reveal Facial Analysis for Skin Rejuvenation
Smartlipo (Laser Assisted Liposuction)
Abdominoplasty (Tummy Tuck)
Arm Lift
Thigh Lift
Body Contouring after Gastric Bypass
Hand Rejuvenation
Breast Augmentation
Breast Reduction
Breast Lift
Breast Reconstruction after Mastectomy
Skin Cancer Removal and Reconstruction
LifeStyle Programs and Anti-Aging Strategies
Located in The Villages and Clermont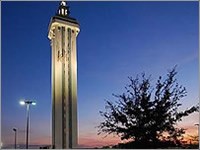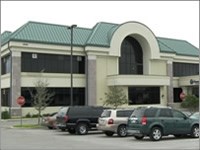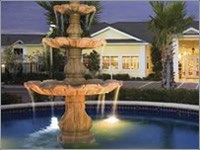 From subtle reshaping and beautiful enhancements to dramatic reconstruction,
Central Florida Plastic Surgery can help you make a positive improvement in your life.
Dr. Serra and his staff bring together a unique combination of professionalism, compassion, expertise, and cutting-edge procedures for the individual interested in self improvement.
"Call for your free cosmetic consultation and let us help you look on the outside the way you feel on the inside!"
Read More